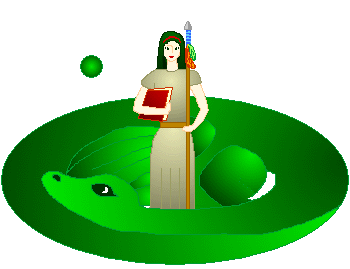 These creatures, these demons of nightmares, thieves of souls, heralds of war, portraits of our psyche, bringers of rain and good harvest, guardians of great treasure, and so much more, they are dragons. They enchant us: they are the oldest and most widely spread of mythological beasts. This website is jam-packed with fat-free, recyclable, hand made, orgainically grown information that I hope will be of interest to you, with more coming soon!! The pages are listed in the order in which they should be viewed. I highly reccomend going through them in this fashion. Come back often: they always do. . . (insert maniacal laughter here)
Overview
Western Dragons
Eastern Dragons
New World Dragons
Modern Dragons
Legends
Stories
Poems
Adoptees
Webrings
Links
...and don't forget to play on the ScrawlWall.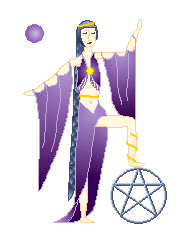 You are visitor
since the all the data was erased and I had to get a new counter. I guessed as to the approximate number of people visited before it went wonky. It's probably more, but who cares. Live with it, and at any rate, a lot of people have been here. Okay? Get off my CASE! WILL YOU STOP MESSING WITH MY MIND?
---
Griffin109
Sign My Guestbook please??
View My Guestbook

BEST
of POD
MEMBER
of the POD
MEMBER
of the POD
Click HERE to vote for this page as a Starting Point Hot Site.